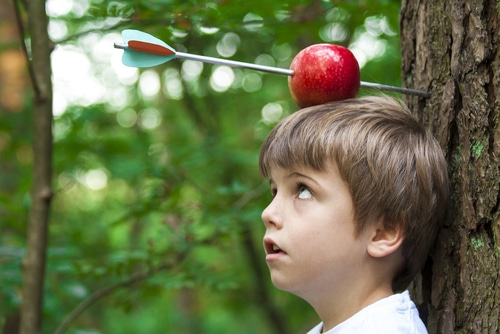 One of the biggest frustrations sales managers have occurs when deals forecasted by salespeople to close – don't close. What's the problem here? Both salespeople and sales managers are optimists by heart. So it's easy for sales managers to believe reps' rosy forecasts, especially when the sales rep has performed everything described in their company's sales funnel or CRM.
During the Cold War, President Ronald Reagan used the slogan "trust, but verify" when describing his policy toward the Soviet Union. And this is the same slogan that effective sales managers need to keep in mind when talking with salespeople about important sales opportunities.
Effective sales managers know how to temper the salesperson's enthusiasm by finding ways to verify their reps' optimism.