ONLINE SALES MANAGEMENT TRAINING
Guide to Greatness for Sales Managers
As the VP of Sales, if you have frustrations with your salespeople, the problem may lie in a lack of key skills by your sales managers.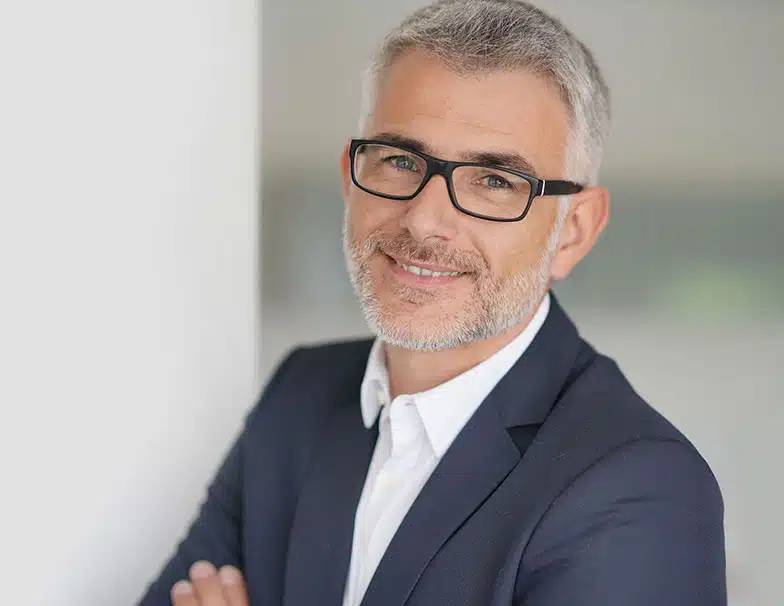 Sales managers failing to hold their salespeople accountable?
Sales managers not working a consistent process for improving salespeople?
Sales teams losing deals your company should have won?
What if your sales managers were more focused on tasks that develop their teams and drive revenue?
Introducing Guide to Greatness for Sales Managers
This live/online program is a proven method that VPs of Sales employ that motivates sales managers to maximize the quality of sales coaching, improve sales performance, and ramp-up new hires faster so they can achieve increased win-rates in just 8 weeks.

Watch this 3-minute executive summary to learn more about the course from instructor and sales management expert, Kevin Davis.
Your core framework for coaching sales teams.
Guide to Greatness for Sales Managers is a comprehensive program that will upskill your sales managers so they can be more effective team leaders who can execute your vision and drive consistent sales growth.
Take our COMPLIMENTARY 3-minute Sales Coaching Assessment
Rate your managers on the nine key skills of sales coaching. Take just 3-minutes to complete the Sales Coaching Assessment. You'll get an immediate raw score, and we'll email you a complimentary 2-page analysis of your survey responses within one business day.
Training Program Highlights

Hover or tap to read more about each component.

Building Leadership Mentality
Building Leadership Mentality
Develops key leadership mindsets that pave the way for sales managers to better apply themselves toward the difficult tasks of influencing others and improving salespeople.

Taking Control of Time and Priorities
Taking Control of Time and Priorities
How sales managers can stop wasting time on unproductive tasks so they have more time to coach and communicate with salespeople.

Increasing accountability for excellence
Increasing accountability for excellence
Provides a consistent process for improving salespeople. First, identify your "skill" and "will" standards of salesperson excellence. Then clearly communicate those standards to each salesperson; and identify what each salesperson needs to do to get better.

Hiring the best
Hiring the best
Develop a playbook for hiring the best sales candidates. Learn important clues during the interview process to avoid hiring toxic people.

Coaching for revenue growth
Coaching for revenue growth
Shape more impactful conversations, including; pre-call strategizing to improve win rates, pipeline coaching for more accurate forecasts, skill development coaching that builds loyalty, 1-on-1 performance reviews that foster team accountability, buy-cycle coaching.

Motivating salespeople
Motivating salespeople
Especially now, sales managers have to know how to inspire each sales rep to work harder, without face-to-face supervision. Our sales management training program provides specific strategies on how to motivate salespeople, fix a rep's attitude problem, resolve issues with troubled talent, and effectively confront a problem performer.

Tactical Implementation
Tactical Implementation
Each sales manager makes a personal team development plan that targets the skills and tools provided in this sales management training program, focused on the priority obstacles each sales manager identifies.

Mastering the art of remote sales management
Mastering the art of remote sales management
It's highly unlikely that sales and sales management will ever return to the level of in-person contact that used to be the norm. Sales managers need to be much more disciplined about what they communicate to their salespeople, and develop a rhythm to their weekly calendars that provides specific and actionable guidance to every salesperson.
Show your sales managers you're investing in them!
Here's a free complimentary lesson on "Deal Coaching".