Online Sales Management Training
Guide to Greatness for Sales Managers
As the VP of Sales, if you have frustrations with your salespeople, the problem may lie in a lack of key skills by your sales managers.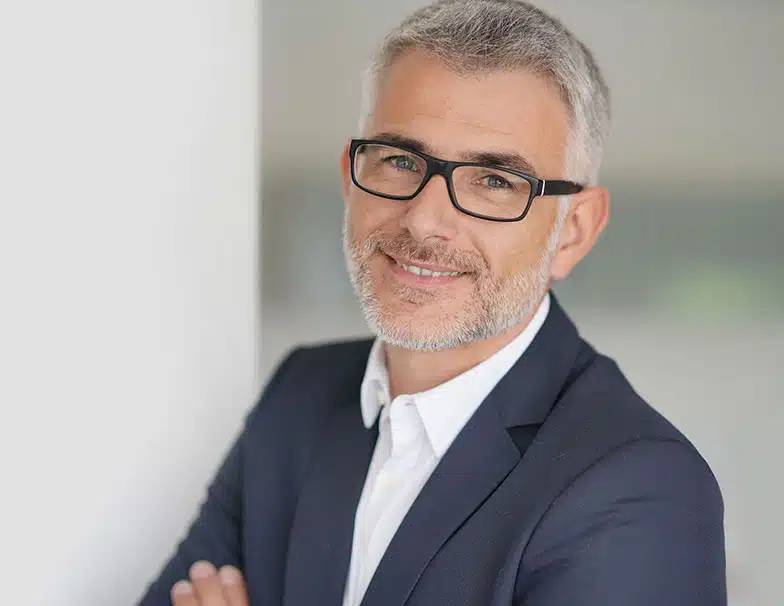 Sales managers failing to hold their salespeople accountable?

Sales managers not working a consistent process for improving salespeople?

Sales teams losing deals your company should have won?
What if your sales managers were more focused on tasks that develop their teams and drive revenue?
Introducing Guide to Greatness for Sales Managers
This online program is a proven method that VPs of Sales employ that motivates sales managers to maximize the quality of sales coaching, improve sales performance, and ramp-up new hires faster so they can achieve increased win-rates in just 8 weeks.
Your core framework for coaching sales teams.
Guide to Greatness for Sales Managers is a comprehensive program that will upskill your sales managers so they can be more effective team leaders who can execute your vision and drive consistent sales growth.
Training Program Highlights
Building Leadership Mentality
Develops key leadership mindsets that pave the way for sales managers to better apply themselves toward the difficult tasks of influencing others and improving salespeople.
Taking Control of Time and Priorities
How sales managers can stop wasting time on unproductive tasks so they have more time to coach and communicate with salespeople.
Increasing Accountability for Excellence
Provides a consistent process for improving salespeople. First, identify your "skill" and "will" standards of salesperson excellence. Then clearly communicate those standards to each salesperson; and identify what each salesperson needs to do to get better.
Hiring the Best
Develop a playbook for hiring the best sales candidates. Learn important clues during the interview process to avoid hiring toxic people.
Coaching for Revenue Growth
Shape more impactful conversations, including; pre-call strategizing to improve win rates, pipeline coaching for more accurate forecasts, skill development coaching that builds loyalty, 1-on-1 performance reviews that foster team accountability, buy-cycle coaching.
Motivating Salespeople
Especially now, sales managers have to know how to inspire each sales rep to work harder, without face-to-face supervision. Our sales management training program provides specific strategies on how to motivate salespeople, fix a rep's attitude problem, resolve issues with troubled talent, and effectively confront a problem performer.
Tactical Implementation
Each sales manager makes a personal team development plan that targets the skills and tools provided in this sales management training program, focused on the priority obstacles each sales manager identifies.
Mastering the Art of Remote Sales Management
It's highly unlikely that sales and sales management will ever return to the level of in-person contact that used to be the norm. Sales managers need to be much more disciplined about what they communicate to their salespeople, and develop a rhythm to their weekly calendars that provides specific and actionable guidance to every salesperson.
Show your sales managers you're investing in them!
Here's a free complimentary lesson on "Deal Coaching".
It's time to step up your sales coaching!
Schedule a consultation to learn more about our online sales management training.
---
Don't just take it from us… Read what successful Sales Leaders have to say about our program:
Our coaching now has a true structure and cadence. This course helped to change the culture in our management team that has led to an increase in performance.

Jeff Mowbray, Marketplace Manager, Copiers Northwest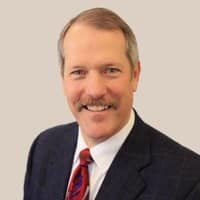 I enjoyed the ability to view the course at your own discretion. I found it more appealing to do it online vs. travel and long hours in a conference room.

Ken Shersty, Director, Hardware Sales West, Topcon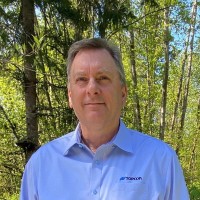 This course provided a forum for a "rich dialogue" on sales leadership – specifically how our company's other sales directors assess and respond to certain situations.

Brian Chernow, Regional Director of Sales, Imagine Learning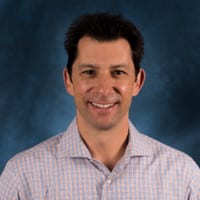 Months after the training, 86% of our salespeople reported they were receiving more support from their sales manager for their professional development.

Brian Tallman, Corporate Sales Manager, AHW
This is a highly engaging course that provides a systematic approach for managing a sales team. The structure of each module: short video lesson, activity, and knowledge check at the end of each module is extremely effective.

Dmitry Khmel, Channel Management Department Manager, Moxa Europe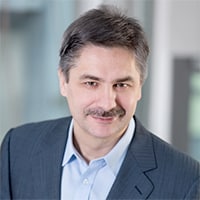 Provides a complete guide on how to make coaching work, consistently, based on structure, process, and compassion. The guide to action that is included with each module has helped me to put things in place – track, measure and perform continuous improvement.

Juanjo Martinez Pagan, Regional Sales Manager-Cybersecurity, SonicWall
---
Let's talk about how we can help you lead your sales managers to greatness.
Fill out this form to schedule your consultation.
Frequently Asked Questions
What is the cost?
The price depends on how many sales managers you put through the course at the same time and what kind of delivery options you choose (facilitated vs DIY, for example). Contact us for more information.
What is the total time commitment for my managers?
Most people should be able to complete the program in 8 to 9 hours.
Is this different from VILT (virtual instructor-led training)? Why?
All of the instruction for the program occurs in a series of 36 videos that last just over 8 minutes on average. Participants also have access to application exercises and quizzes.
The videos are accessed through an online learning platform that allows 24/7 access from any device. This allows managers to complete the program at their own pace.
What's the difference between the DIY and facilitated delivery?
In the DIY version, each participant completes the course at his or her own pace with no interaction with others. In the facilitated versions, there are regular webinars that allow participants to share ideas with each other and engage in discussions relevant to their workplace.
How can I evaluate whether this program is a good fit for my organization?
Start watching the complementary lesson included on this page. Then use our contact form to schedule a 30-minute conversation with the program leader, Kevin F. Davis. If the options you discuss with Kevin sound promising, you'll be given access to a free sampler program that includes 4 additional complementary lessons.
Is this course relevant to today's world where most of my sales managers and salespeople are working remotely?
Definitely. There is an entire lesson devoted specifically to that topic in the course. Moreover, effective remote managing needs all the tools and approaches used by in-person managers, only applied with more rigor and discipline.
Can we get progress reports?
Yes, if you choose a facilitated delivery. Twice-monthly reports are included in that package.
---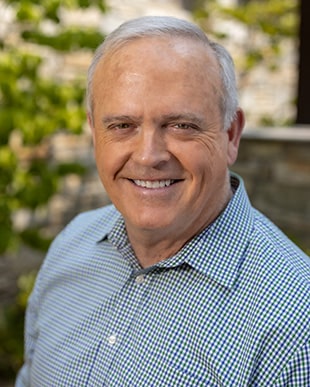 About Kevin F. Davis, Founder and President of TopLine Leadership, Inc.
Kevin F. Davis is the founder and president of TopLine Leadership, which is a leading provider of sales and sales management training programs.
Kevin helps sales organizations implement consistent processes for improving sales and sales manager performance. Kevin's approaches, skills and tools are described in his two most recent books:
"Slow Down, Sell Faster!" provides salespeople with a consultative sales process linked to a deep understanding of the buying process. It's an especially effective approach for high-stakes sales involving multiple decision-makers that deliver big rewards.
"The Sales Manager's Guide to Greatness" provides sales team leaders with the core framework they need to lead and coach a sales team to achieve exceptional results.
Awards & Recognition
"The Sales Managers Guide to Greatness" book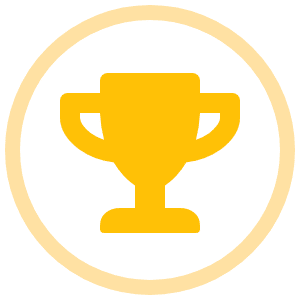 2018 Axiom Business Book Award Winner, Silver Medal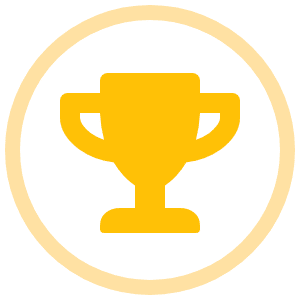 Amazon Best Seller in Sales & Selling Management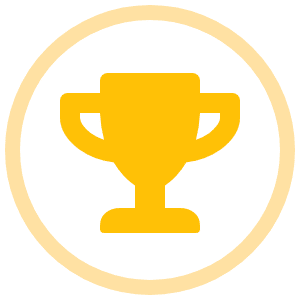 Amazon Best Seller in Business Leadership Training