Sales Coaching Resources
Download sales coaching resources from TopLine Leadership. We strive to provide you with sales management and sales training tools that are truly useful to you as a sales manager or salesperson. If you have suggestions for future resources or want to further discuss any of the resources you download, please contact us.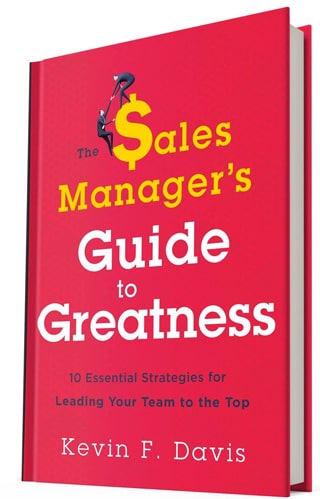 The Sales Manager's Guide to Greatness
Slow Down, Sell Faster!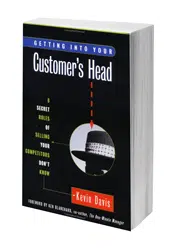 Getting Into Your Customer's Head
Get in Touch
Let's talk about the outcomes you seek and compare your needs to the holistic sales management competencies we develop.