Custom sales management training to help your sales managers succeed and grow your revenue
Topline Leadership has over 25 years delivering sales and management/leadership training to tens of thousands of tenured salespeople and sales managers. We offer customized sales training and sales management training.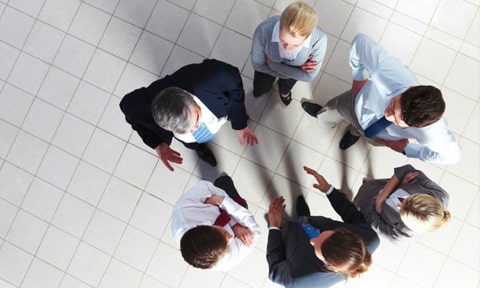 Sales Management Training
Our Sales Coaching & Leadership program provides sales managers with the practical skills and tools they need to develop a great sales team. Available in 1-day and 2-day workshops, plus reinforcements. We train sales managers to:
Utilize a simple framework for better coaching conversations
Eliminate distractions and refocus on coaching salespeople
Use buying cycle coaching to achieve higher win rates
Improve team accountability
Create accurate sales forecasts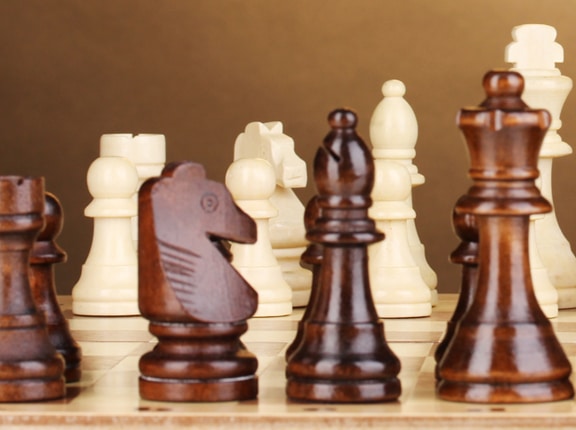 Sales Training
Our Slow Down, Sell Faster! sales training program teaches salespeople how to align with the buying process to increase sales. Our program corrects the #1 mistake salespeople make: pitching solutions too soon before all customer needs and buying criteria are uncovered. Your salespeople will learn how to:
Diagnose business problems
Position differentiated solutions
Develop competitive strategies
Prevent purchase "stalls" and surprise losses
Negotiate win/win agreements
Our new online sales management training is now available!
Get in Touch
Let's talk about the outcomes you seek and compare your needs to the holistic sales management competencies we develop.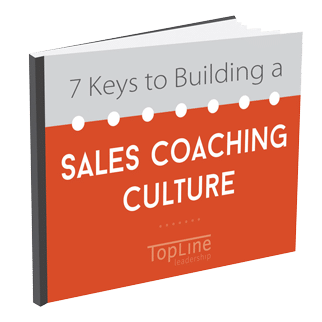 Free sales coaching resource download
Identify the 7 strategies for implementing a more standardized approach for effective sales coaching at your company.
I've seen firsthand the positive impact that Kevin Davis' approach can have on sales management teams.

Roy Chestnutt, Executive Vice President & Chief Strategy Officer, Verizon Communications
Available Now: "The Sales Manager's Guide to Greatness"
Kevin F. Davis, president of TopLine Leadership Inc, closes the gap between the intent of wanting people to succeed and actions needed to actually make it happen in his new book, "The Sales Manager's Guide to Greatness: 10 Essential Strategies for Leading Your Team to the Top". Read this great review by James Muir.
Ask us about our customizable Buying-Focused CRM Sales Playbook!