Sales Management Training
Your Sales Manager Is the Fundamental Link Between Strategy and Execution
It is vital that your sales managers have the skills and tools to implement your strategic plan while driving sales growth.
Our NEW Online Sales Management Training is now available!
The Guide to Greatness for Sales Managers
Our Holistic Approach to Sales Management Training
Our Sales Coaching & Leadership program—The Guide to Greatness for Sales Managers—offers sales managers a holistic solution for leading, coaching and motivating effective sales teams. Your sales managers learn both sales coaching skills and sales performance management. We train sales managers to:
Eliminate distractions and refocus on coaching salespeople
Document your "Success Profile" that can be used for more effective communication with salespeople
Coach both the skills and attitudes needed for sales success, improving the accountability of your salespeople
Pre-call coaching to increase win-rates
Create accurate sales forecasts by implementing a buyer-focused sales funnel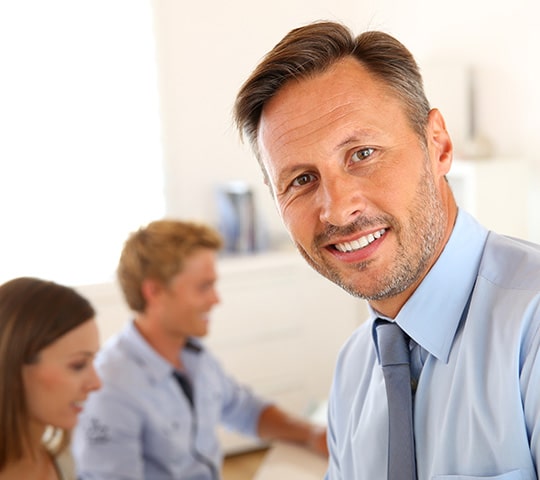 Recommended Audience
Sales Managers
Sales Directors
VP of Sales
Directors of Sales Enablement
High-performing salespeople being groomed for management
Why our Sales Management Program Works for your Sales Managers
This program helps sales managers become true team leaders. Here is why it works:
Consistent coaching process – sales managers are all on the same page from buy cycle coaching, enforcing standards of excellence, communicating expectations to salespeople and driving sales results.
Customizable application tools – Your sales managers leave with a specific action plan they develop which can be applied immediately
Solution driven content – every learning objective of the program connects with a problem your sales managers face daily
The TopLine Sales Coaching & Leadership course is the most complete and coherent sales management training I have seen after 25 years in the telecommunications industry. The content is excellent, their delivery is top shelf, and the tools and follow-up ensure proof of learning and adoption.

Mark O'Leary, Division Vice President, Enterprise Business Services, Comcast Business
A truly holistic training around the development of sellers and the actions of strong leadership.

Zach Bruning, Sr. Director, YuMe
Awards & Recognition
"The Sales Managers Guide to Greatness" book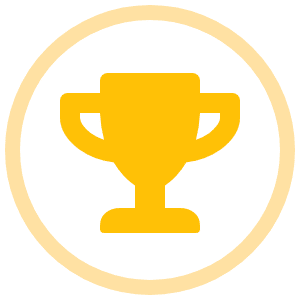 2018 Axiom Business Book Award Winner, Silver Medal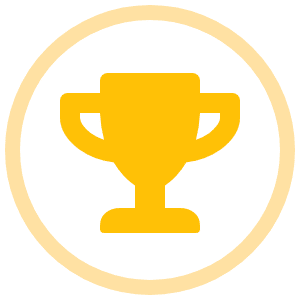 Amazon Best Seller in Sales & Selling Management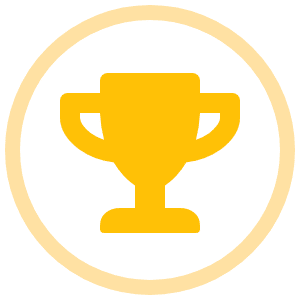 Amazon Best Seller in Business Leadership Training