Our sales management training program — Sales Coaching & Leadership — delivers a core framework for leading, coaching, motivating, and managing the performance of a sales team. We have 20 years of experience delivering this program as a customized workshop and reinforcement program.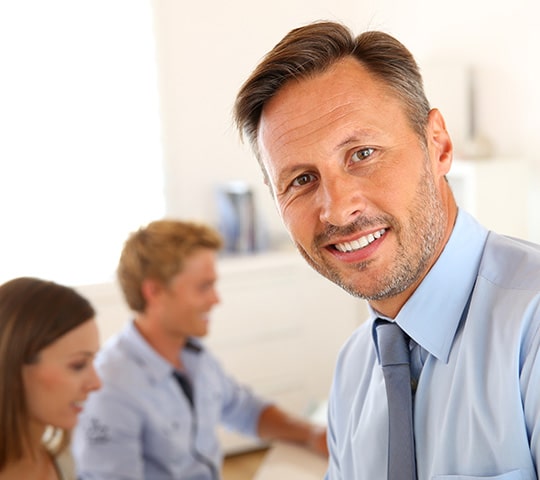 Our Holistic Approach to Sales Management Training
What sets our program apart is the attention paid to overcoming the barriers that keep sales managers from implementing what they are taught. Sales managers must change their mindset before they can be effective at changing their habits and practices.
Our Sales Coaching & Leadership program helps improve sales team performance by:
Transforming how sales managers view their responsibilities
Providing your sales managers with a commonsense approach to coaching for revenue growth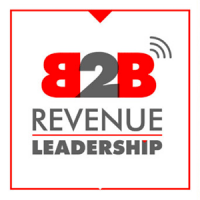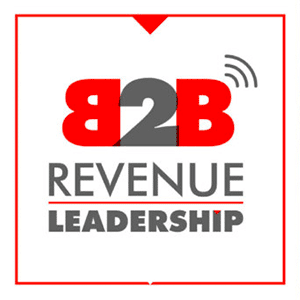 Benefits
The Sales Coaching & Leadership program creates a more consistent system for all sales managers.
The program helps all sales managers — whether rookie or seasoned vet — recognize that leading a sales team requires a completely different mindset from selling. Every participant leaves with a strategic action plan they develop that will help them:
Be proactive, not reactive
Fix the 8 sales rep instincts that hinder sales management effectiveness
Improve their sales coaching skills
Help them focus on coaching practices linked to revenue growth
Identify high-payoff coaching candidates
Increase win rates and raise forecast accuracy by implementing a buying-focused sales funnel
Develop and enforce standards of excellence, not just minimum levels of sales performance
Diagnose performance issues
Confront under-performers and coach troubled talent
Improve their communication skills
Boost team morale and energize their team
Why this Program Works
This program helps managers become true sales team leaders. Here is why it works:
Proven & measured results – Many months after our sales management training program, our clients have measured results. Read these success stories.
Content match – every portion of the program connects with a problem your sales managers know they face every day. View the sales management problems we solve.
Tools – a total of 19 application tools that can be customized. These tools provide managers with the support they need to implement immediately.
Robust reinforcement program – includes eLearning, webinars, a refresher workshop, and instructor-led coaching.
Expert delivery – experienced instructors who can field real-world questions.
We respect your privacy and take protecting it seriously.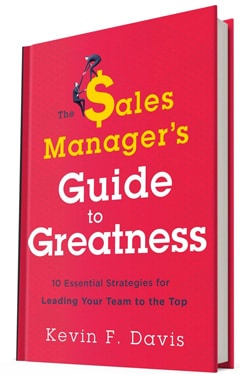 Participants also receive a copy of Amazon bestseller, The Sales Manager's Guide to Greatness by Kevin F. Davis (available as hard copy, ebook, or audiobook).
You can sample Chapter 1: Embrace a Leadership Mindset for free. Download and print from the PDF, or load the audiobook onto your favorite device to listen.
Featured Resources
We strive to provide you with sales management and sales training tools that are truly useful to you as a sales manager or salesperson.
The TopLine Sales Coaching & Leadership course is the most complete and coherent sales management training I have seen after 25 years in the telecommunications industry. The content is excellent, their delivery is top shelf, and the tools and follow-up ensure proof of learning and adoption.
Sales Management Training Workshop