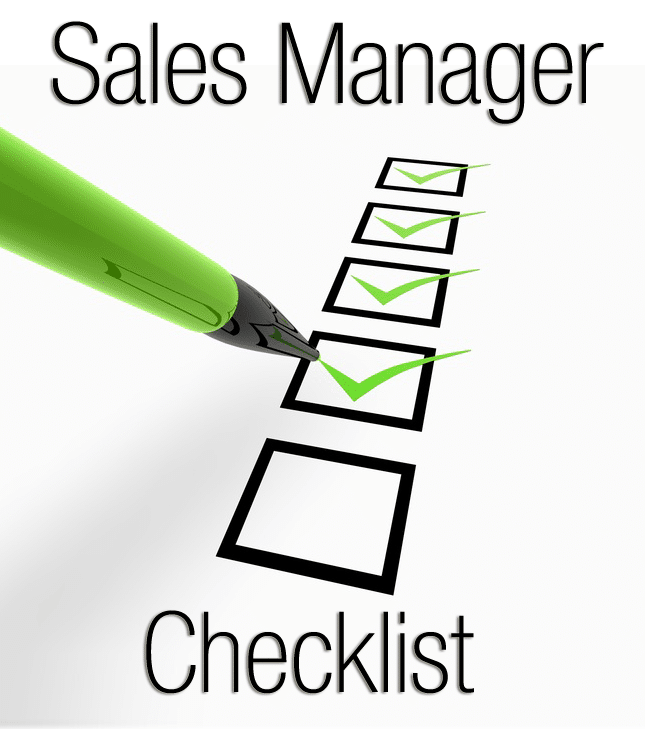 Time management is a critical component in sales. As the old adage goes, time is money.
But, do you know if you are a proactive or reactive sales manager?
We have devised a list of questions and common everyday tasks that sales managers are faced with in an effort to help you prioritize your day to day activities and adopt a proactive mindset.
First, How many of theses activities do you tackle everyday?
Respond to emails and phone calls
Check sales numbers
Check in with newest reps or the ones who are struggling the most
Check the status of deals
Respond to boss's requests
Reach out to customers
Spent time doing one-on-one coaching
Link your actions to strategic priorities
the list goes on…
Now ask yourself…
Which of these activities is most important?
What can be safely postponed?
What can I delegate?
Is there a way I can respond to this timewaster in such a way that developmental coaching of a salesperson occurs?
What activities are you doing that are considered timewasters? Cut them out of the equation and focus on what is important for growth!
By asking yourself these questions and documenting the results, you are well on your way to becoming a proactive sales manager.  You will become better equipped to handle potential issues in the future and will free up your time for the more important aspects of the job.
For more time management and being a proactive sales manager check out our recent blog post.