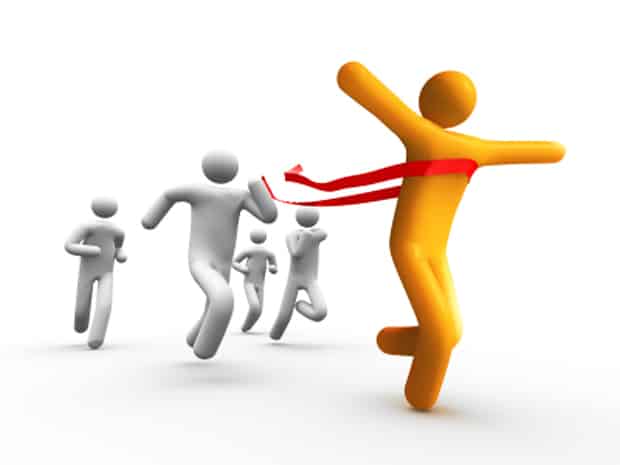 The end of the year is fast approaching and your annual sales numbers are solidifying.
It's time to ask yourself: Does one or more of your sales reps stand out from the pack? Does this rep possess "super star" qualities such as an awesome work ethic, the ability to solve their own problems, someone you can consider a self-starter?
This rep most definitely needs to be recognized as much for his or her own achievements, but also as an example for the rest of the team as someone who is following the company's idea of a the definition of success.
It's a sales manager's responsibility to recognize success in their salespeople and "catch someone doing something right" –realizing the power of "recognition of achievement" is critical for being an effective sales leader.
5 ways to show "recognition of achievement" to your sales reps
Bring a successful rep to a meeting with senior leadership.
Identify each rep's hot button, what they care about most.
Celebrate and share success stories with others.
Show your sales reps examples from 6 months ago vs. now and point out improvements.
Create personal development plans for all reps.
The kinds of achievements that mean something on the job are those that help the person excel at their job. So think about what skills and knowledge an individual sales rep needs to develop so they can take on more complicated or challenging accounts and prospects. What do they need to know or be able to do to be an expert?
Lastly, assign tasks to reps that help them practice these skills and gain the needed knowledge. For example, delegate a topic on some aspect of the sales process to a rep who needs to master that skill for their personal development. Have them make a presentation on this subject at one of your sales meetings.