Close more deals faster.
Award-winning, skills-based online sales & sales management training.
Sales Training
Slow Down, Sell Faster!® is a comprehensive consultative sales process focused on the customer's buying process.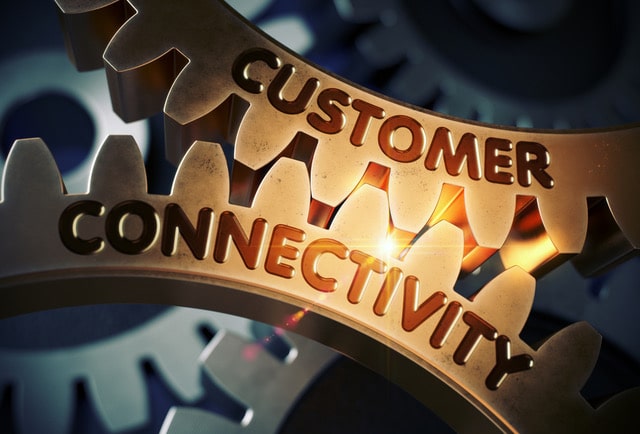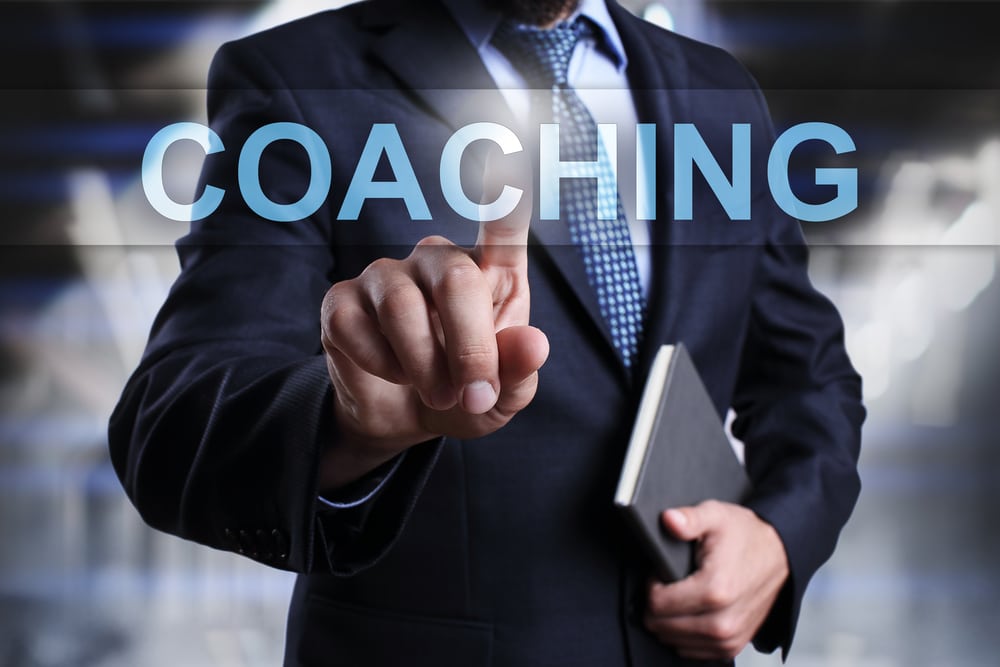 Sales Management Training
Guide to Greatness for Sales Managers, a specific how-to plan for sales managers to lead, coach & motivate their sales teams to higher levels of performance.
Why Online Learning for Sales Teams Works
It's easier to achieve mastery when a program consists of bite-sized video lessons, where each lesson focuses on a specific selling skill.
Distributed over time so it doesn't interfere with your team-members' day-to-day workflow.
Distributed delivery format includes spaced remote MasterClasses, where sharing of applications and experiences solidify sales best practices.
Faster ramp-up of new salespeople and new sales managers.
Get in Touch
Let's talk about the outcomes you seek and compare your needs to the holistic sales management competencies we develop.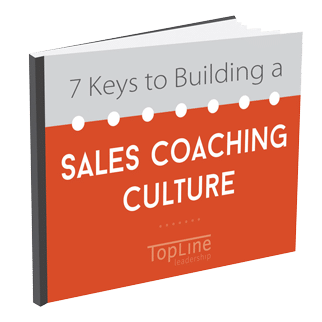 Free sales coaching resource download
Identify the 7 strategies for implementing a more standardized approach for effective sales coaching at your company.
Available Now: "The Sales Manager's Guide to Greatness"
Kevin F. Davis, president of TopLine Leadership Inc, closes the gap between the intent of wanting people to succeed and actions needed to actually make it happen in his new book, "The Sales Manager's Guide to Greatness: 10 Essential Strategies for Leading Your Team to the Top". Read this great review by James Muir.