Align your company's sales process with customer buying behavior.
The Slow Down, Sell Faster! sales training program offers two primary differentiators:
The buy-learning process, which describes the steps that customers go through when buying, and
Sales consulting "roles" that define for salespeople how to adapt their selling approach to customer needs at each step of the buying process.
Ironically, it's by slowing down their conversations with customers and asking the questions embodied in the Slow Down, Sell Faster! sales training program that salespeople can help customers move through their buying process faster.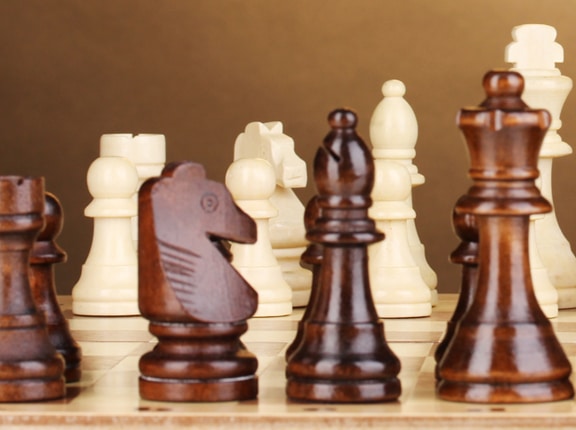 The Slow Down, Sell Faster!® sales process is easy to use, which increases adoption rates. It's also a complete sales process, covering everything from the initial prospecting call to post-sale customer satisfaction.
Why Sales Fall Through
Early in the sales cycle, your salespeople don't understand what the customer is thinking.
Worse, many prospects do online research before they ever speak to a live salesperson, and may only be comparison shopping when they talk to your reps.
The result? Salespeople and prospects who are completely out of sync.
The Itch to Pitch
Presenting without first probing for a deep understanding of the prospect's theories, goals and preconceptions is the #1 mistake in sales. It causes more customers to decide to do nothing, and just go away. You will see this problem in reps' sales forecasts when you encounter opportunities that reps tell you are certain to close – but that are unqualified. This is just one of several critical problems we solve.
Helping Sales Reps Connect with Customers
Our Slow Down, Sell Faster! sales training program solves the frustration of out-of-sync sales reps. Your salespeople will learn how to identify exactly where customers are in their buying process and help the customer develop a deeper understanding of their needs. This connection creates a greater urgency to buy.
Matching Needs to Solutions
Using the Slow Down, Sell Faster! model, your salespeople will have the skills they need to win each step of the sale:
Selling strategically to multiple decision-makers
Differentiating your solution
Competitive selling skills
Selling value
Overcoming customer's silence at the 11th hour
Negotiation skills to achieve more profitable agreements
The salesperson who has the best understanding of customer needs and who spends the most quality time with the customer is going to win the sale. Slow Down, Sell Faster! will show your salespeople how to win.
Sales Training Client Testimonials
The need to be more buyer-focused is clear to most all Chief Sales Officers; how to do it is not. In Slow Down, Sell Faster! Kevin Davis offers a concise roadmap…

Jim Dickie, Managing Partner, CSO Insights
Slow Down, Sell Faster!™
Sales Training Workshop